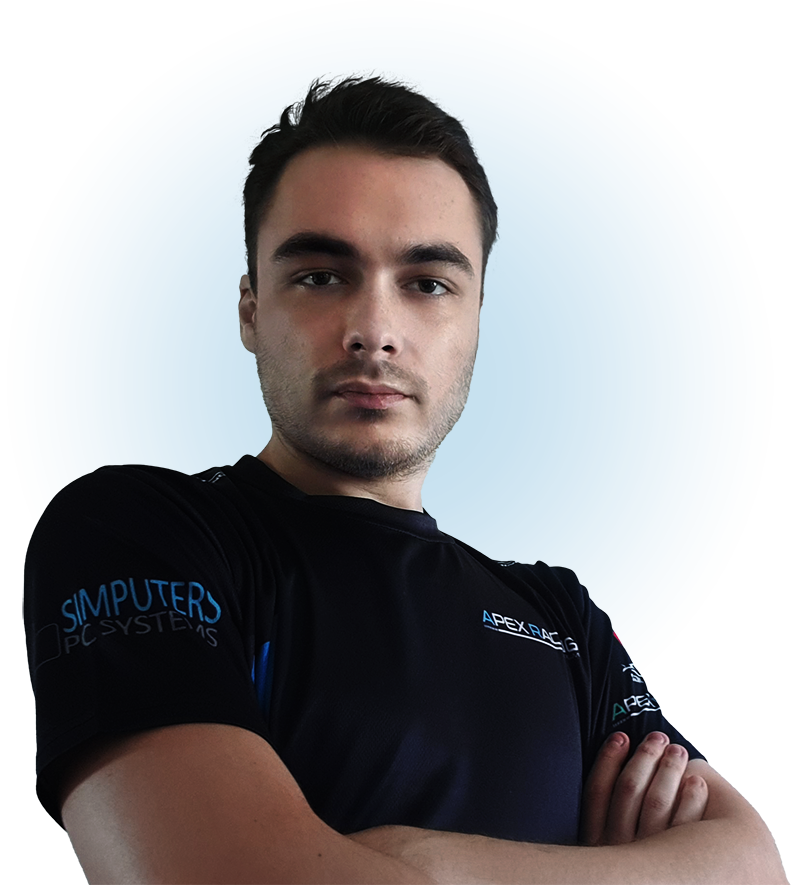 Maxime Brient Apex Racing Team
Hot on the heels of signing young American wonderkid, Elvis Rankin, Apex Racing Team continues to bolster its line up for an assault on the top level of virtual motorsport. Much like Elvis Rankin, Maxime Brient has enjoyed bountiful success in the real and virtual racing arenas. Joining Apex Racing Team from Mivano sim racing, Maxime has lofty ambitions and everyone at Apex Racing Team looks forward to helping him achieve them.
To commemorate Maxime's arrival in the ART squad, we sat down to chat and get to know the French superstar."
ART: Tell us how you came to join Apex Racing Team.

After my engineering course ending in July 2022, I plan to go full time in sim racing. To do so, I needed a pro structure that could help me to reach this goal. I asked Yohann Harth how to become an ART driver and he told me that the team was already interested in me!"
ART: What is your first motorsport memory?

Maxime Brient: "I think it would be the first time I went to Le Mans. It was my very first 24h of Le Mans and I've never missed one since."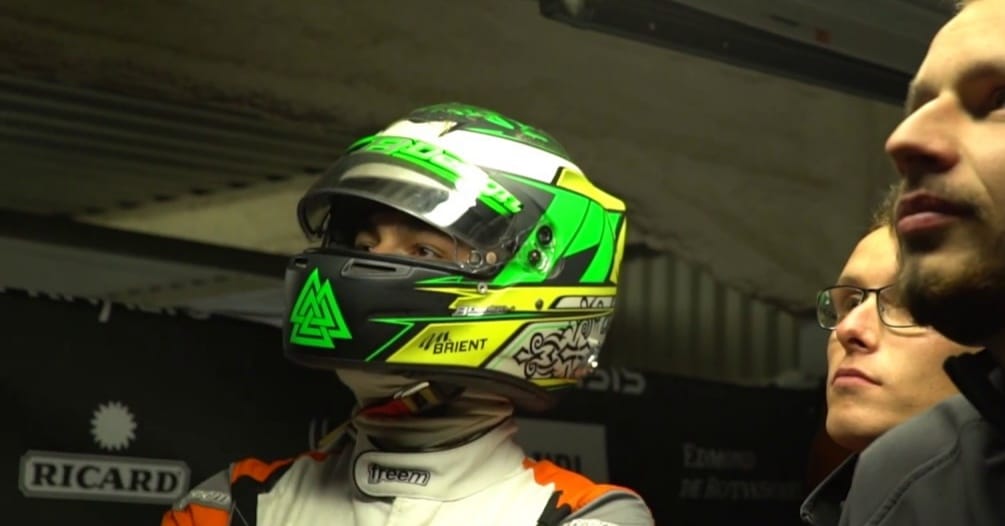 ART: Do you have any real-world racing experience?

I started karting in 2008 until 2011. I had some decent results in the national championship. I went to the Autosport Academy with Pierre Gasly and Anthoine Hubert. I stopped karting because I didn't have enough money for the European and World championship in KF3 and my parents preferred that I didn't skip school. In 2016, I did one year in senior category (X30) and in 2018, an endurance season with SO24 in the GP2 category (Rotax).
ART: How and when did you get started in Sim Racing?

My first racing game was Gran Turismo 3. I was very young but I can still hear the intro song!
I started sim racing with Project CARS in 2016. I was doing some time trials and I heard about iRacing. I started this sim in 2017 and I never really stopped since.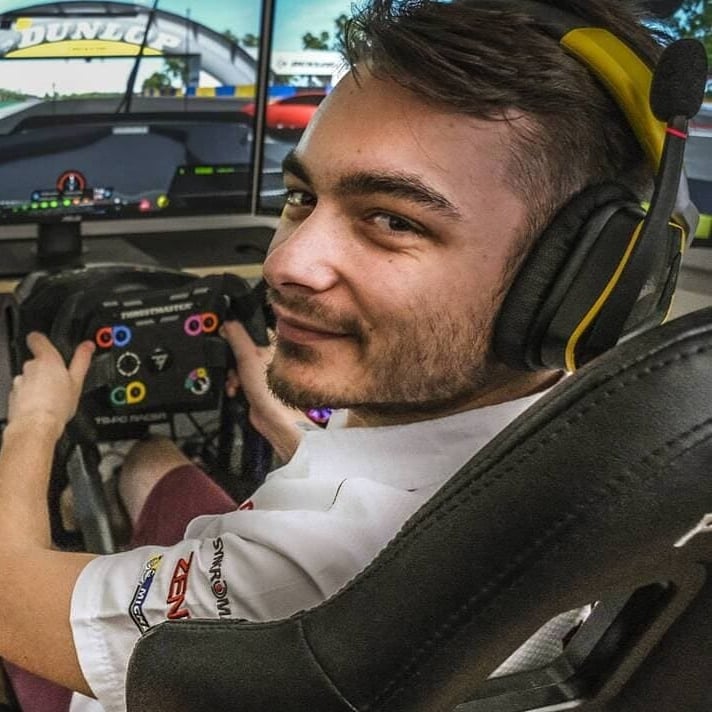 ART: Your most memorable race in sim racing?

Driving with Toyota during the Virtual 24 hours of Le Mans alongside Kobayashi, Conway and Lopez. Also doing some practice with Buemi and Hartley! It was a fantastic experience to share the track with some real-life drivers and even some current F1 drivers.

ART: Proudest achievement in sim racing?

Probably my participatipn to the Virtual 24 Hours of Le Mans. On iRacing, winning the SCO 2020/2021 in LMP2 and being a 2 times Le Mans winner (2018 and 2020)

ART: And a few quick fire questions to finish

Ultimate ambition in sim racing? I want to race in some world championship series. If possible, I'd like some titles but I still have some work to do!
Any post-race celebrations? A beer with some Frenchcore.
Pre-race rituals? A good warm up on the sim.
One car that should be on iRacing? An IMSA DPI would be nice!
One track that should be on iRacing? Fuji or Portimao
Racing hero? As a Le Mans 24 hours fan, I would say Tom Kristensen!
Dream road car? Porsche 911 GT3 or a Ferrari
Dream race car? An open cockpit LMP1 or LMP2
F1 or Moto GP? F1
Greatest frustration in sim racing? I don't think I have any big frustration in sim racing. Only some bad races occasionally.
Best advice for a budding sim racer? When you start sim racing, don't try to go fast. Go easy and do consistent laps.
If you were the Bernie Ecclestone of sim racing, what would you change? Being more severe on some behaviour on track. Otherwise, I would try to put the sim racing world as strong as the Counter Strike one (but it will never happen!)
If you could choose any track/teammate/car for the ultimate race – what would your choices be? The 24 Hours of Le Mans with Tom Kristensen and Allan McNish in the LMP1 Audi R8!
Look out for Maxime on track in Apex Racing Team colours very soon!