Luke McKeown Joins Apex Racing Team
Everyone at Apex Racing Team is excited to announce a new signing in the form of Luke McKeown. We got to know Luke by posing a few questions to him.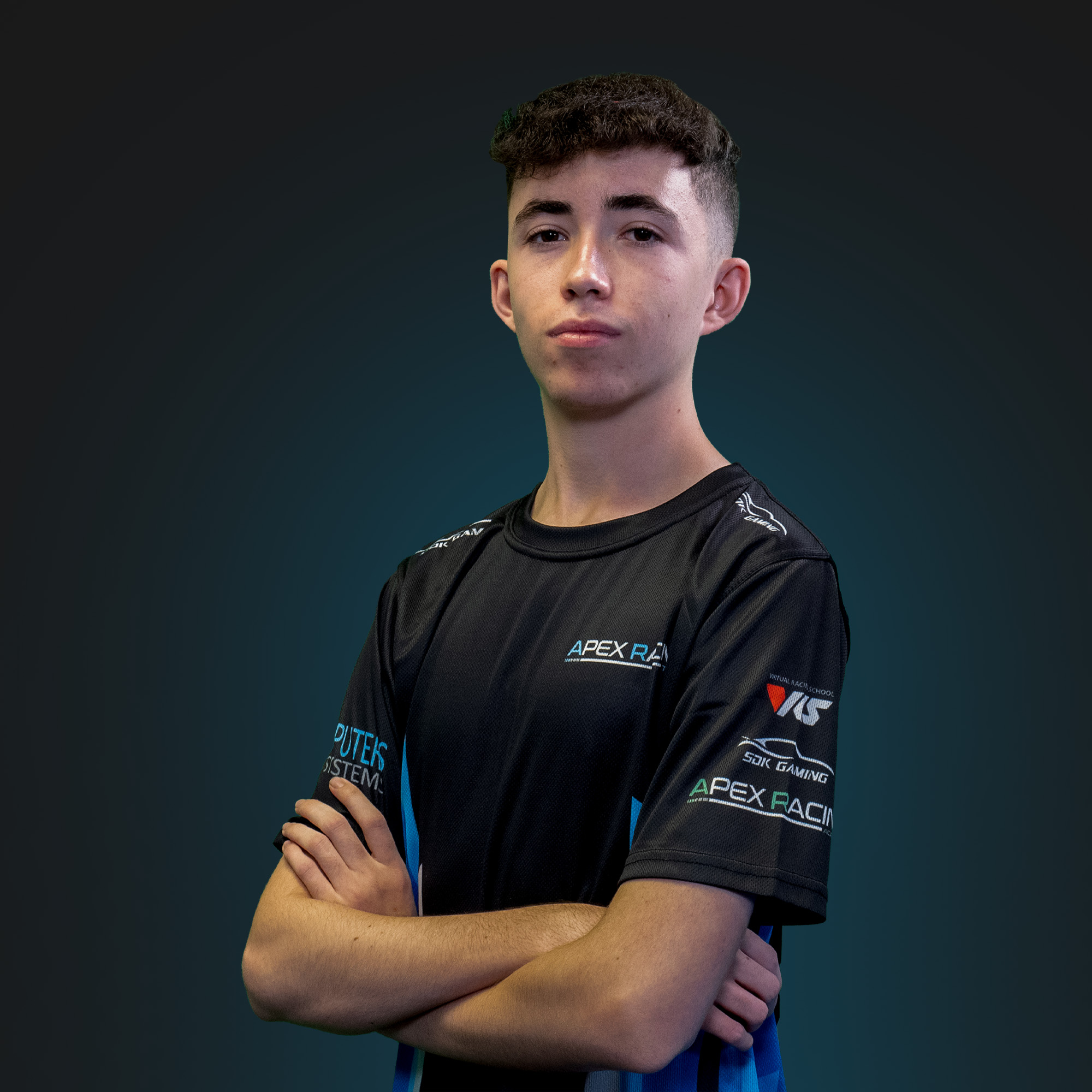 Welcome to the team Luke, tell us a little about yourself?
I'm 17 years old and from Brighton in England

Do you know or have raced with/against any of the other team members already?
I've raced against most of the ART drivers over multiple events in the last year including VCO events, Special events and BMW SIM GT Cup.

What are you looking forward to most having officially joined the team?
Winning races as a team and enjoying the experience of getting better. Also being able to push each other during race preperation to bring the best out of everyone.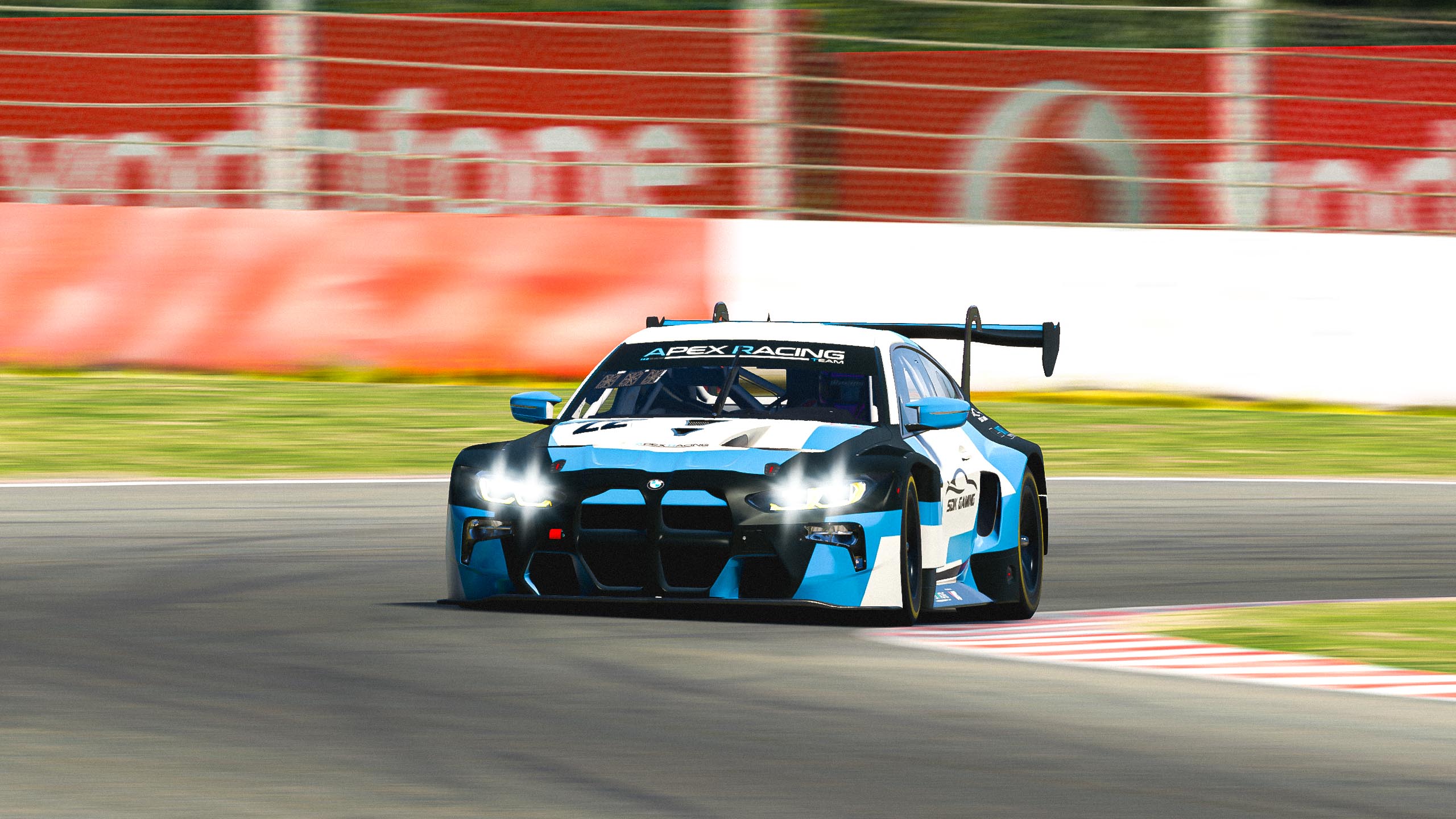 Do you have any real-world racing experience?
Not yet, I haven't had the opportunity to.
What was your first racing game?
My first racing game was F1 2019 where I raced in the bottom tier of an F1 league series.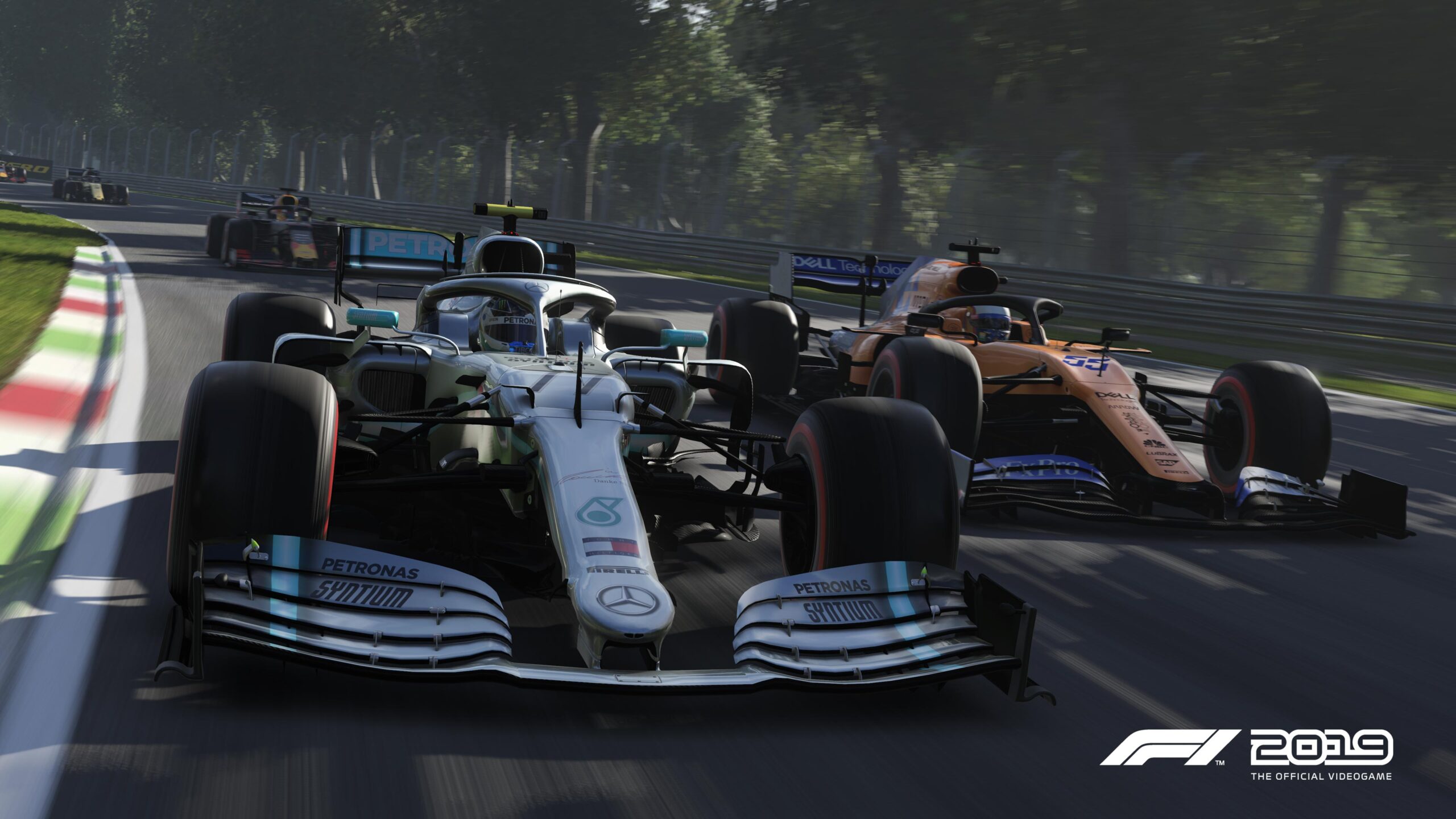 What is your first motorsport memory?
I was late to the motorsport scene, the first F1 race I watched on TV was the Mexican GP in 2017. Since the 2018 season I've been hooked, getting more involved by playing the F1 games and then iRacing.

How and when did you get started in Sim Racing?
It was April 2020 when a friend from my F1 league races asked me if I knew about iRacing. I had no clue about any form of racing outside of F1. I ended up getting a sub and getting stuck into the MX5 rookie races!

What's your history in simracing?
I've been on iRacing for around 2 and a half years now. The first team I joined was VSR (Vulcan Sim Racing) where I competed in ARL leagues driving GTE and GT3 leagues. After a year, I joined Altus Esports. This was a big step up and I had a very enjoyable time learning from top level drivers and improving my racecraft. We had some great performances in the Daytona 24 and Bathurst 12 but didn't come away with the win, which was possible at Daytona. I spent some months in Team Redline before joining Apex Racing Team.

Proudest achievement in racing?
The proudest achievement for me was being competitive in the Mclaren GT3 at the Daytona 24 and Bathurst 12. For me, being fast and competitive is the best part of simracing and when I'm most happy. Unfortunately the races themselves didn't go how we planned, but nonetheless, they were positive events. Hopefully more achievements are coming soon!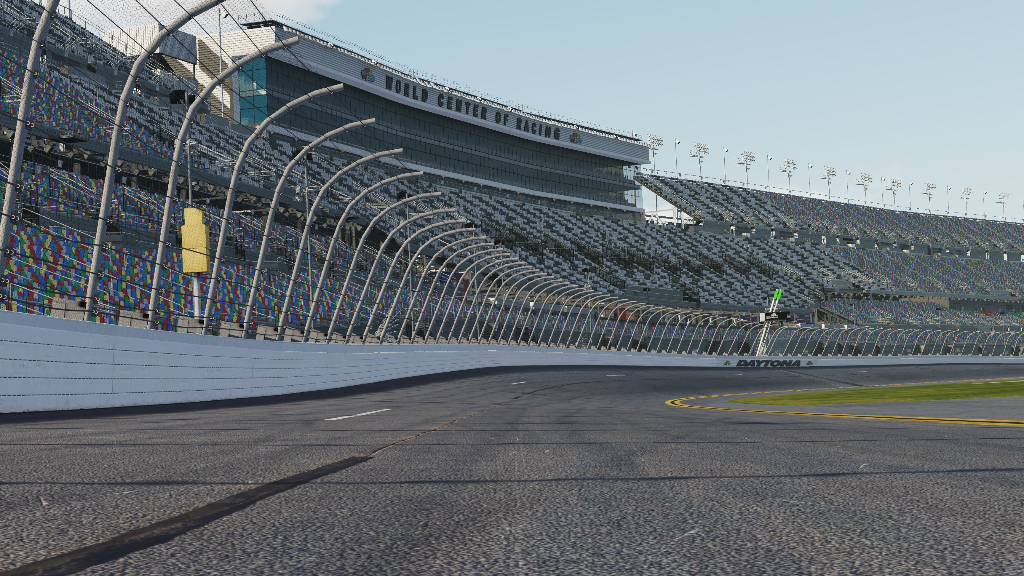 Do you race any other simulators?
At the moment, iRacing is mainly what I drive, however I'm always open to trying other sims if good competitions are hosted on them. I think it's a good skill to be adaptable across multiple sims and cars.

What are your goals for the next 12 months in simracing?
My goal is to become a more experienced and faster driver. I want to be able to fight for wins in top events and series over the course of the year.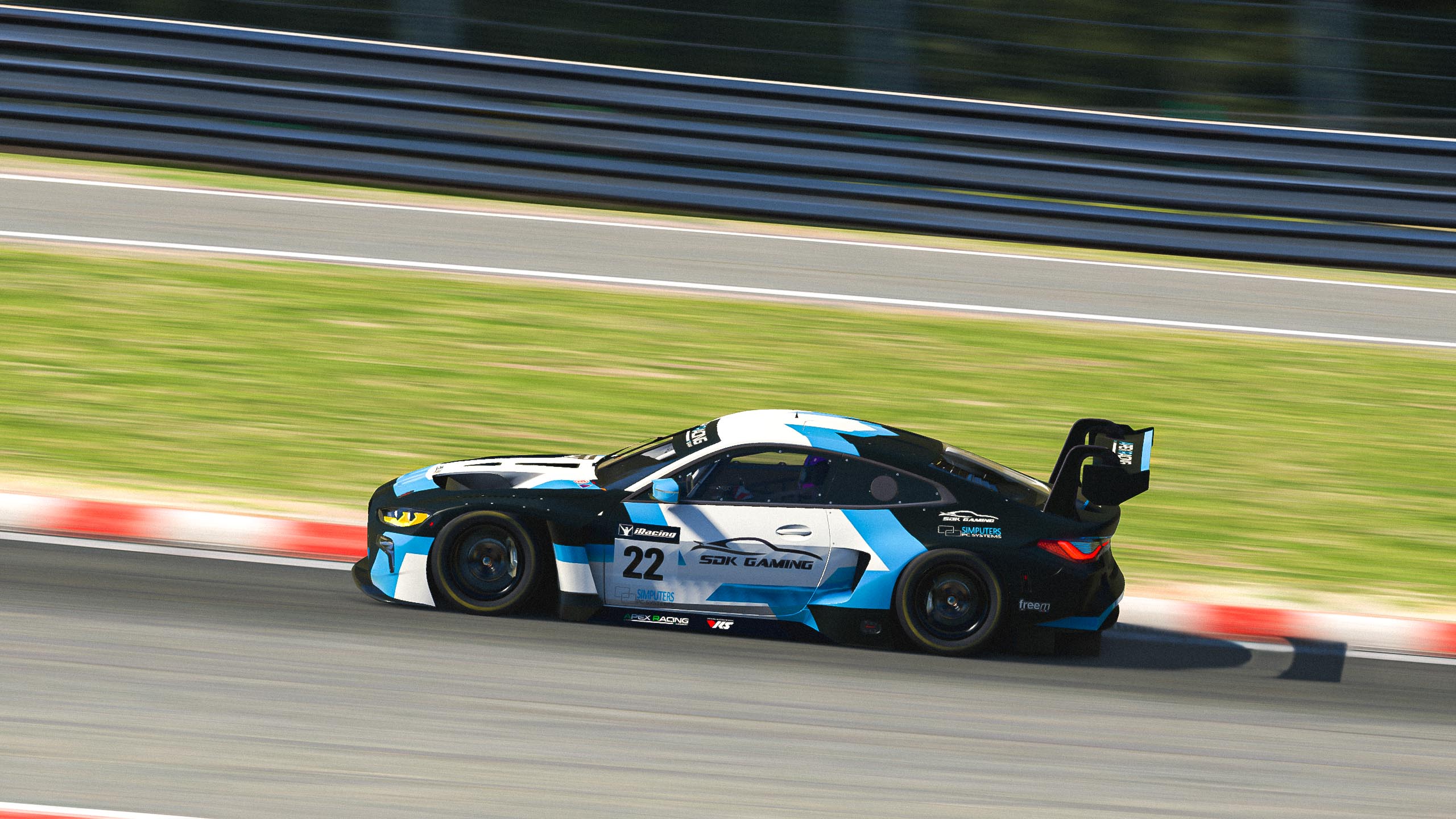 Do you specialize in a car/class type?
I drive GT cars the most and sometimes open wheelers, but I enjoy getting stuck into any car really.
Tell us about your Sim Rig, what setup are you running? Any upgrades planned?
Currently, I am running a SIMLAB GT1 Evo with Heusinkveld sprint pedals and a simucube 2 pro base. I use a cube controls formula pro wheel rim with triple 24inch 144Hz monitors. I'm happy with my setup and don't think I need to change anything besides an upgrade to VRS equipment perhaps…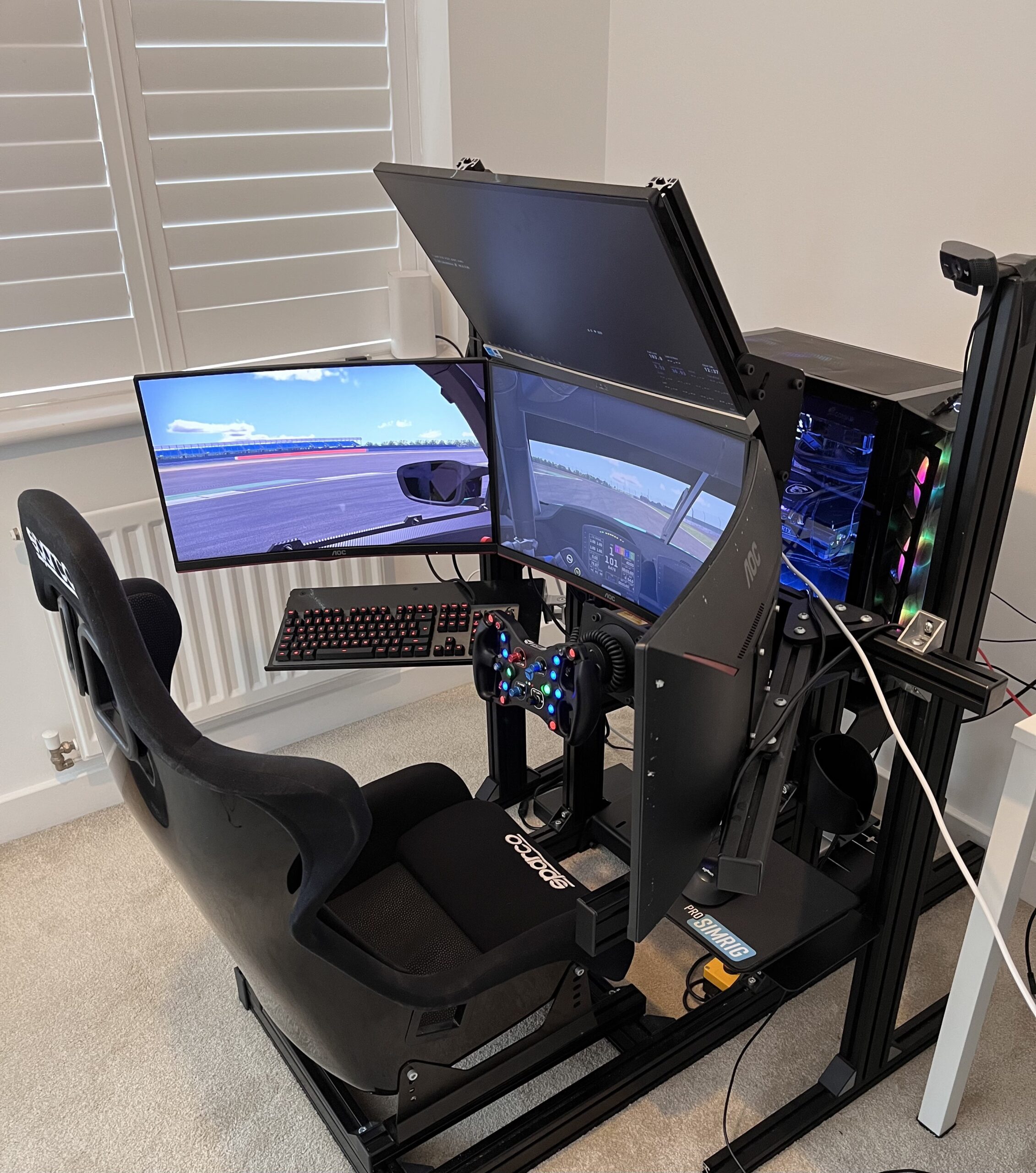 What is your favourite car/track combination?
My favourite car/track combination is probably the McLaren MP4-12C GT3 at Bathurst. The accuracy and concentration needed is really thrilling, especially being on edge in a car like the McLaren. At the moment I'm really enjoying the iR-04. It's super fun to race in and throw around.

What is one track that should be on iRacing?
Paul Ricard, but most importantly new rescans of the current tracks.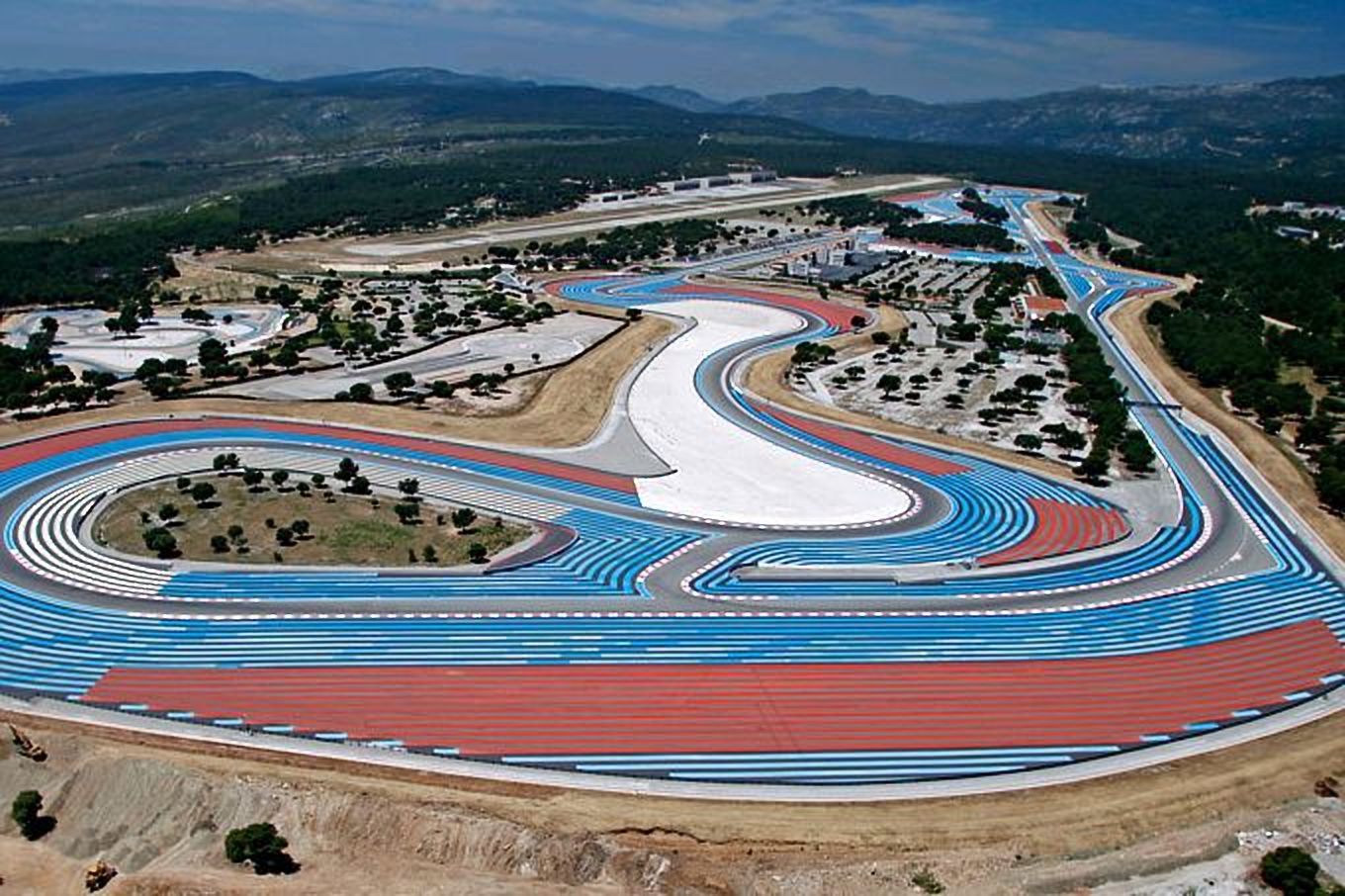 What car would you add to iRacing?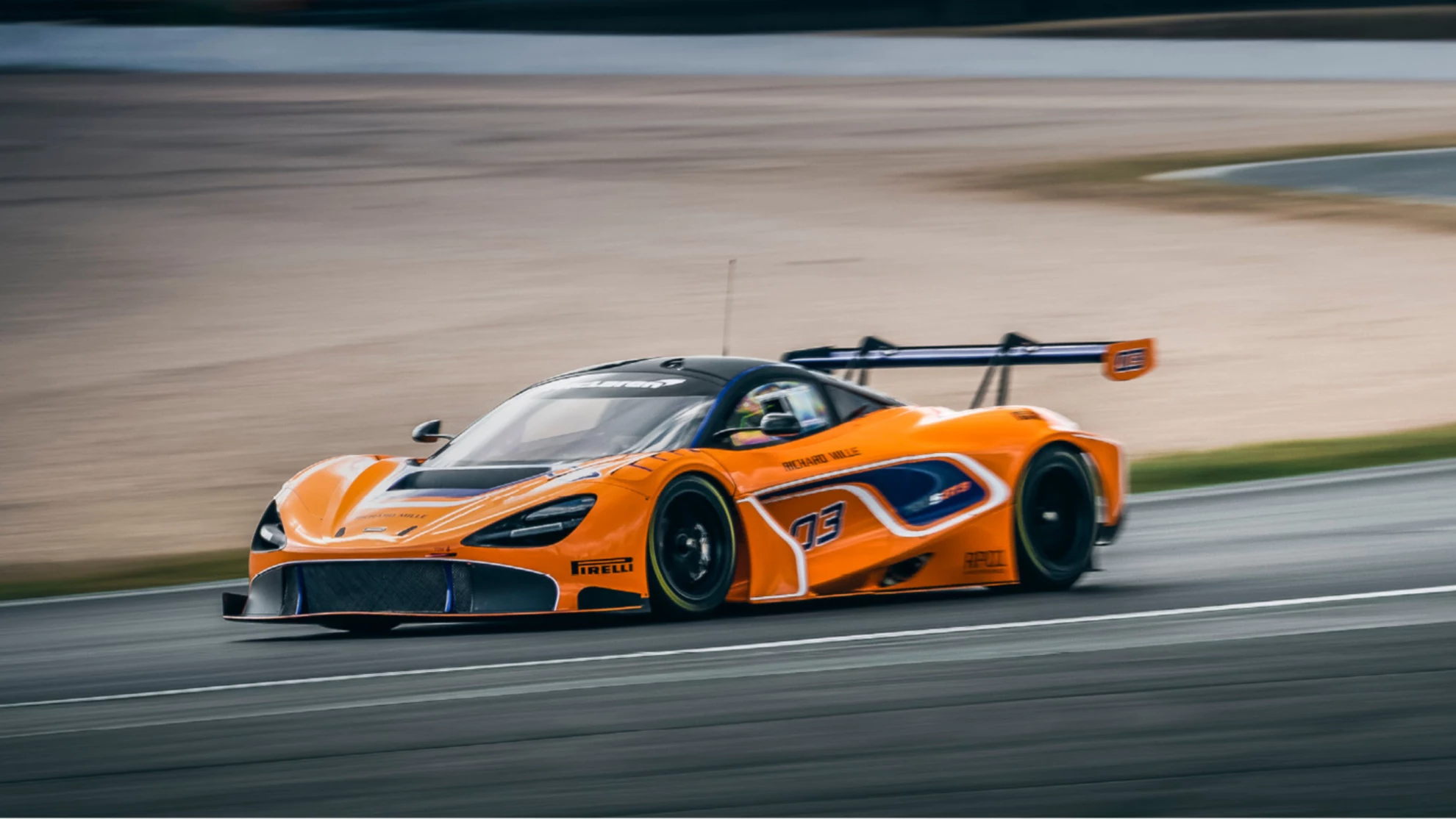 Do you game as well as Sim race? If so what's on your play list and what is your favourite non sim racing game?
Yes, I like to play a lot of different games. I normally get bored quickly though and move onto another after a few weeks or months. It varies from the likes of FPS games to FIFA and Rocket League.
I play 5 a side football most weeks.
What do your friends & family think of Sim Racing?
My parents are very supportive and watch all the races I'm a part of. Sometimes they'll watch even though I'm not the one racing.
Do you have any superstitions when racing?
I don't really have any set routines before racing, just trying to get as focused and ready as possible. On occasion though, I might listen to some music.
Josh Poulain, Ginetta superstar.
And to close out, tell us what your Dream Road Car would be?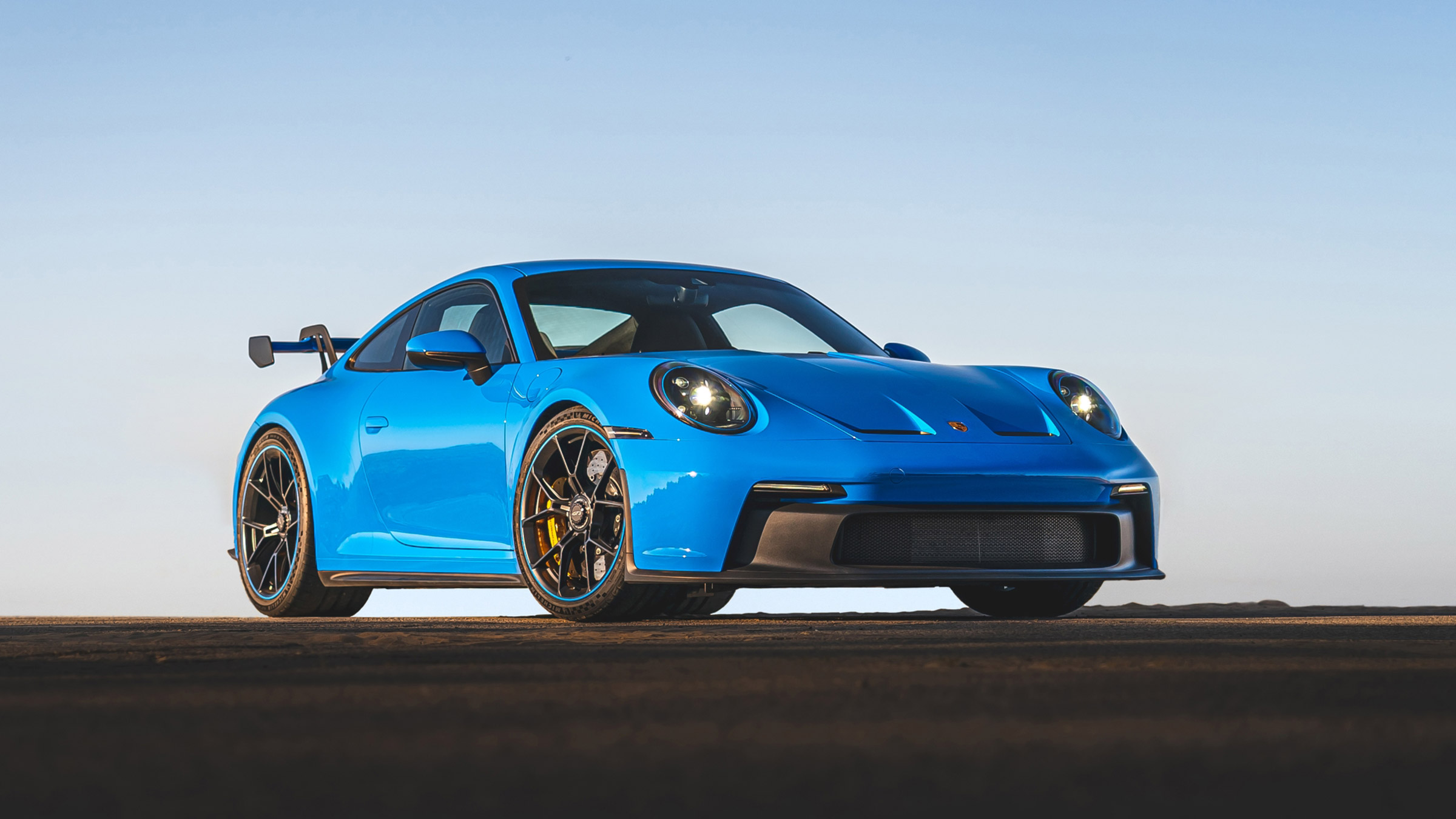 Follow Luke on his social channels