Round 8 – It all goes wrong in T1…..
Both Jon and Yohann comfortably win their heats at Sonoma in round 8 of the iRX World Championships, with Kevin in the RLL Esports car finishing P2 after a chaotic heat full of incidents. Jake could only make P5 and faced the LCQ if he was to progress to the feature.
It wasn't to be, clipping an anti cut he sustained damage, and a slowdown only to clip the same kerb the next lap. It was game over for Jake.
iRX World Championships 2021, Sonoma Round 8 — Heat 1  
Yohann Harth – SubarumotorsportsUSA – 1st
iRX World Championships 2021 Round 8 — Heat 2  
Heat 2 saw Kevin involved in an incident with Tommi Hallman, Kevin got his nose in down the inside of Tommi heading into the right-hander before the jump. It seemed to have caught Hallman by surprise as he turned in on Kevin causing them both to snag up and spin through the dirt and out of the P1/P2 positions they had held from the start.
Things went from bad to worse as Kevin misjudged his entry to the big right-hander, clipping the rear of Luis Nunez' and ending his race. Uncharacteristic for Kevin, who was full of apologies post race to Luis.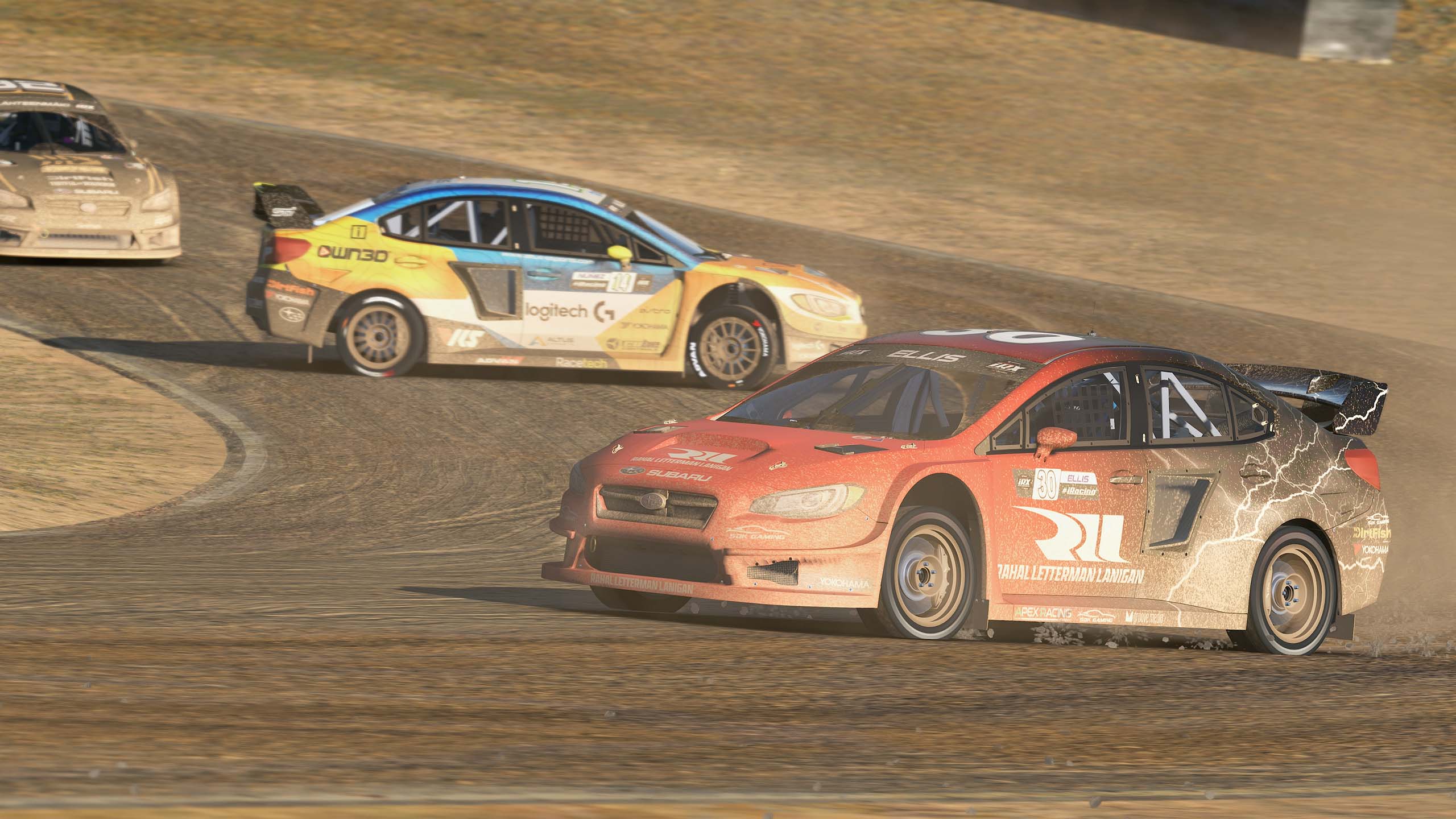 Kevin Ellis Jr – RLL Esports – 2nd
iRX World Championships 2021 Round 8 — Feature  
The feature was dominated by a T1 incident that took both SubaruMotorsportsUSA cars out of the charge for the win. Jonne Ollikainen appeared to forget where his brake was as he ploughed into the rear of Yohann, immediately turning him into the path of Vicente Salas, who could do nothing to avoid the unfolding situation.
As Yohann pivoted off of Salas's bonnet and towards the concrete barriers, it appeared as if time slowed as it became apparent exactly where he was going to find himself, right in the front of Championship leader Jon…..
They met head on, Jon took damage and lost position as Yohann continued his spinning top impression bouncing off the front of Killian Dall'olmo to just about finish his Subaru, and his championship hopes off.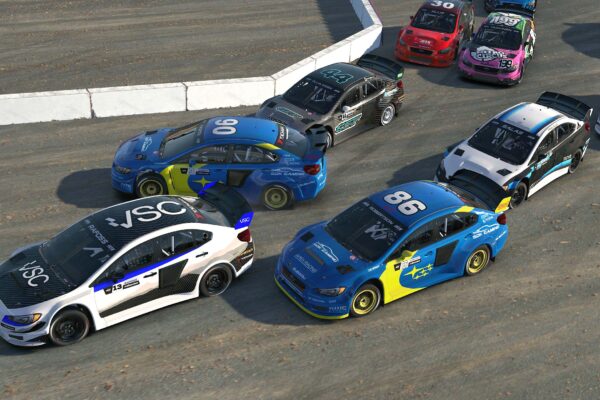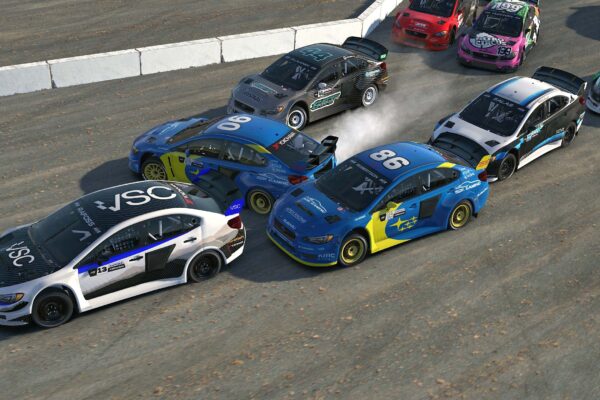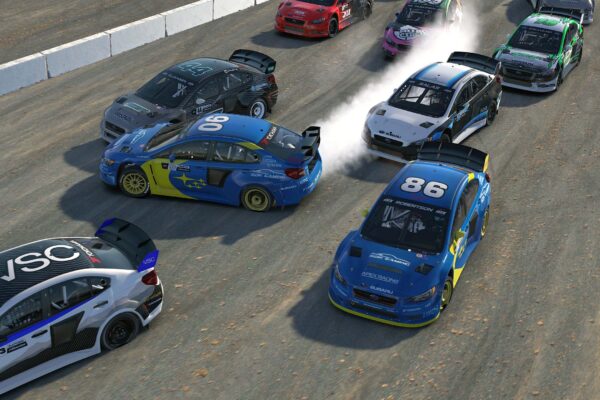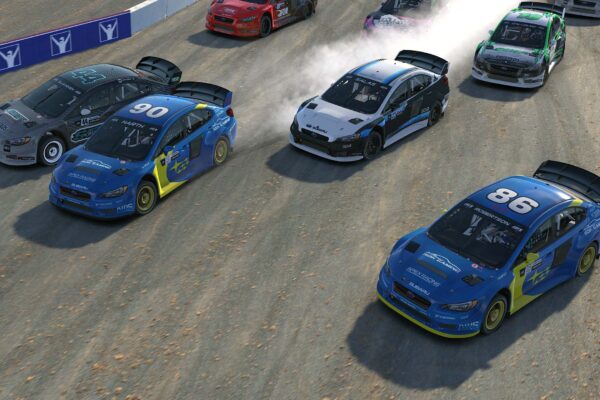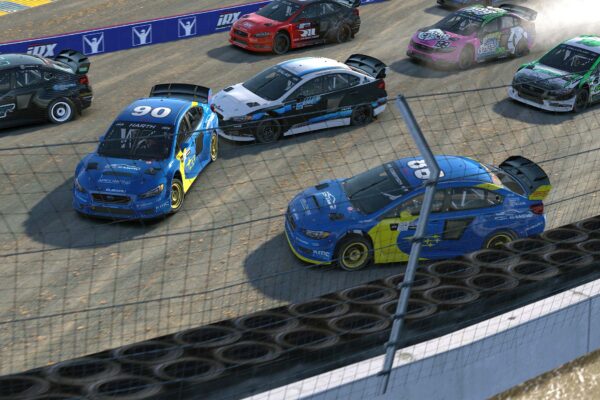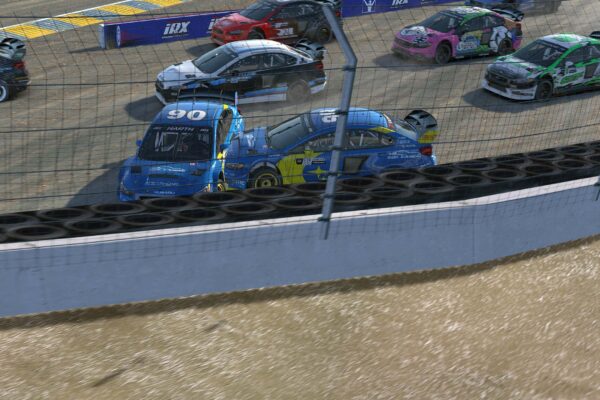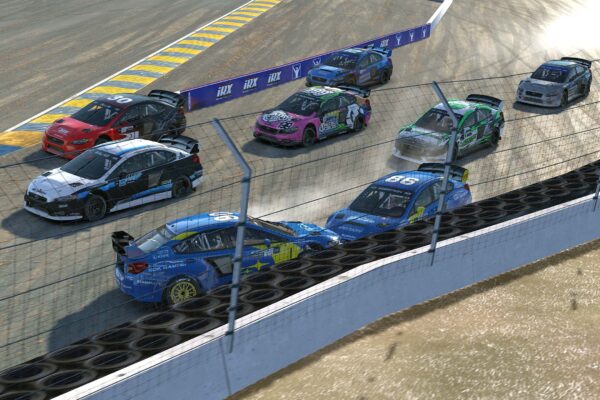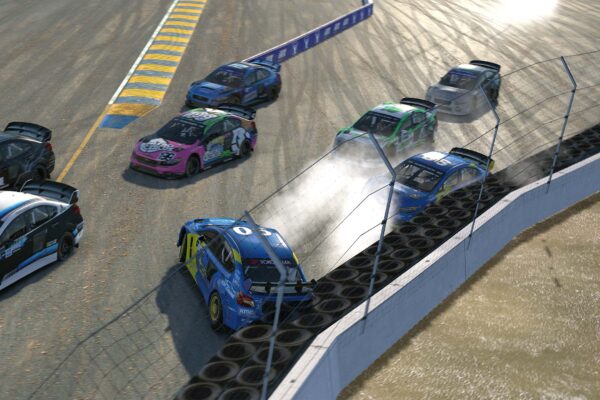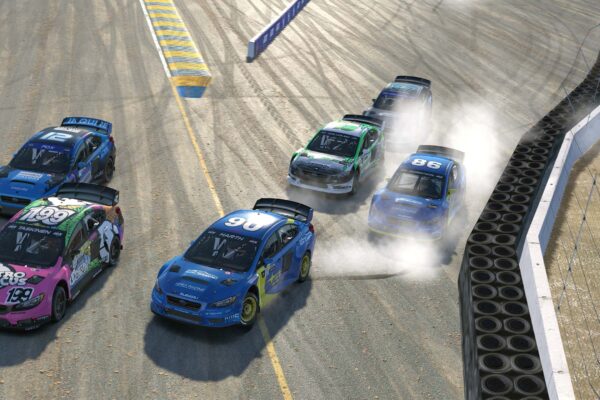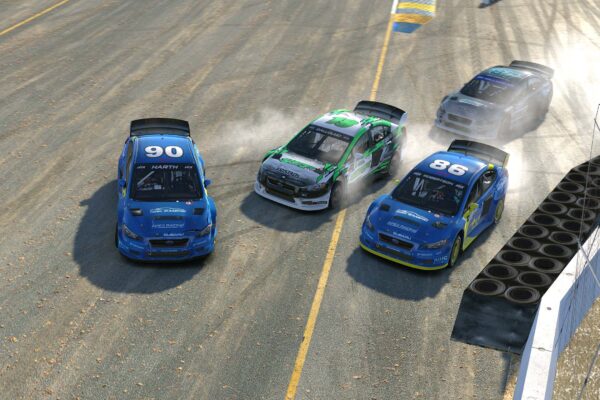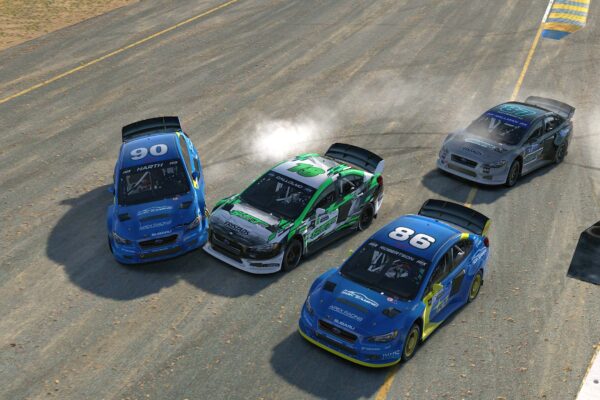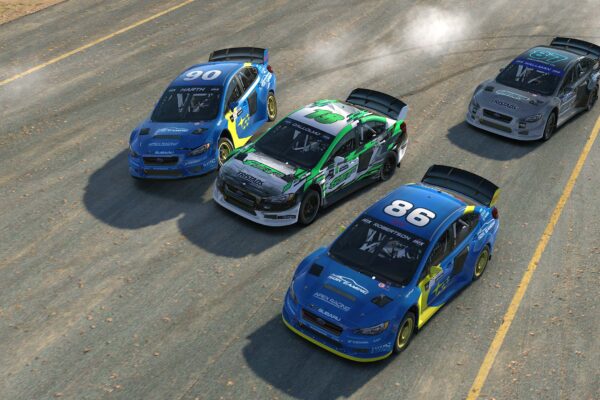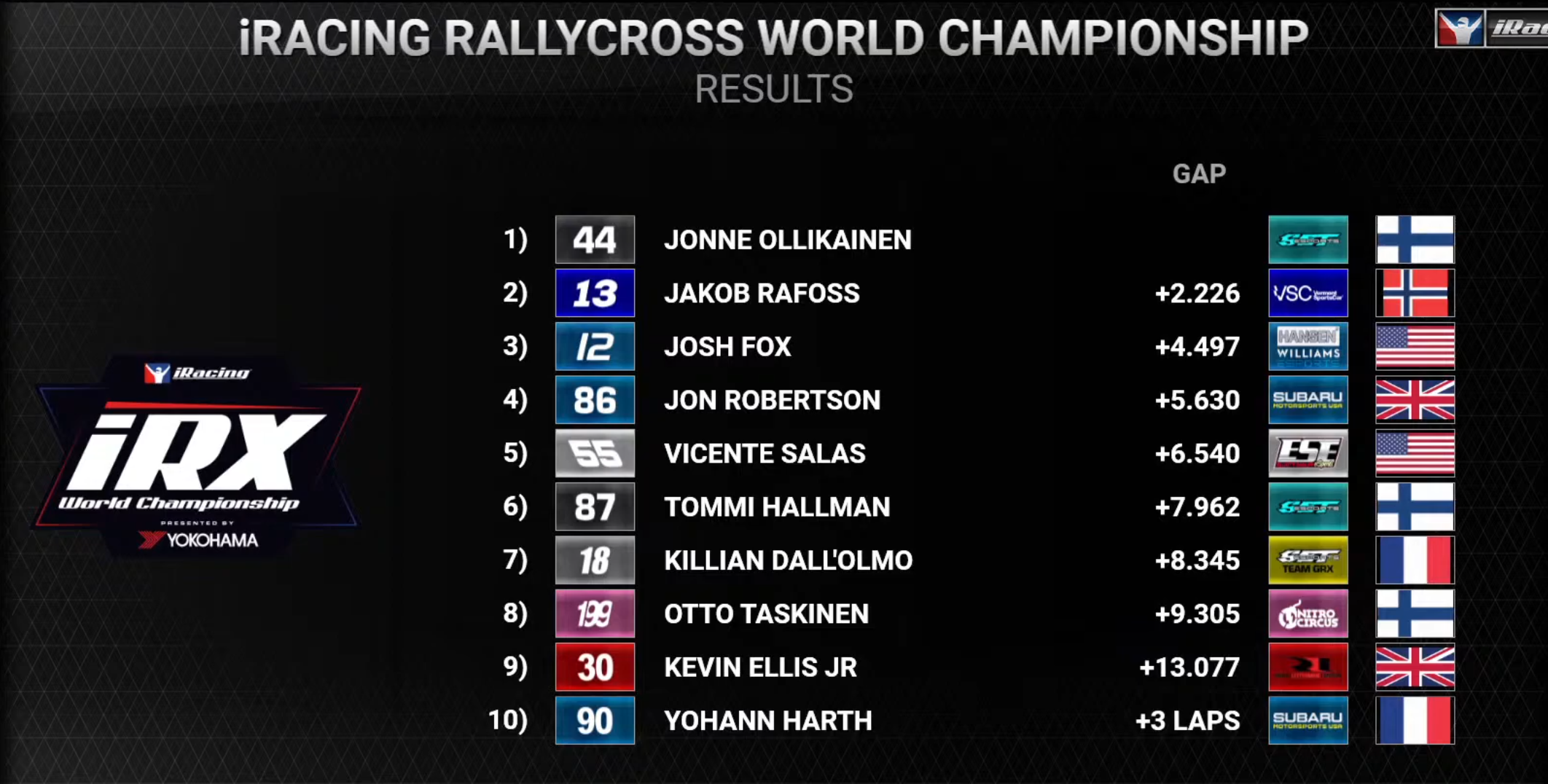 Yohann Harth – post race reaction
"Not much to say really…
Took pole for the Feature on track with a last lap last corner pass but I got bullied out of the way in T1 straight into Jon from quite a long way back
If I was the only one involved, I wouldn't say anything but the fact that Jon loses half of his lead because of this is infuriating
I've got P4 secured so we're all out for Jon next week"
So that sets us up for a showdown in the final race of the championship, Jon Robertson vs Jonne Ollikainen, and with only 6 points separating them, it's going to be intense at Charlotte Motor Speedway as they battle for the $25,000 prize money.