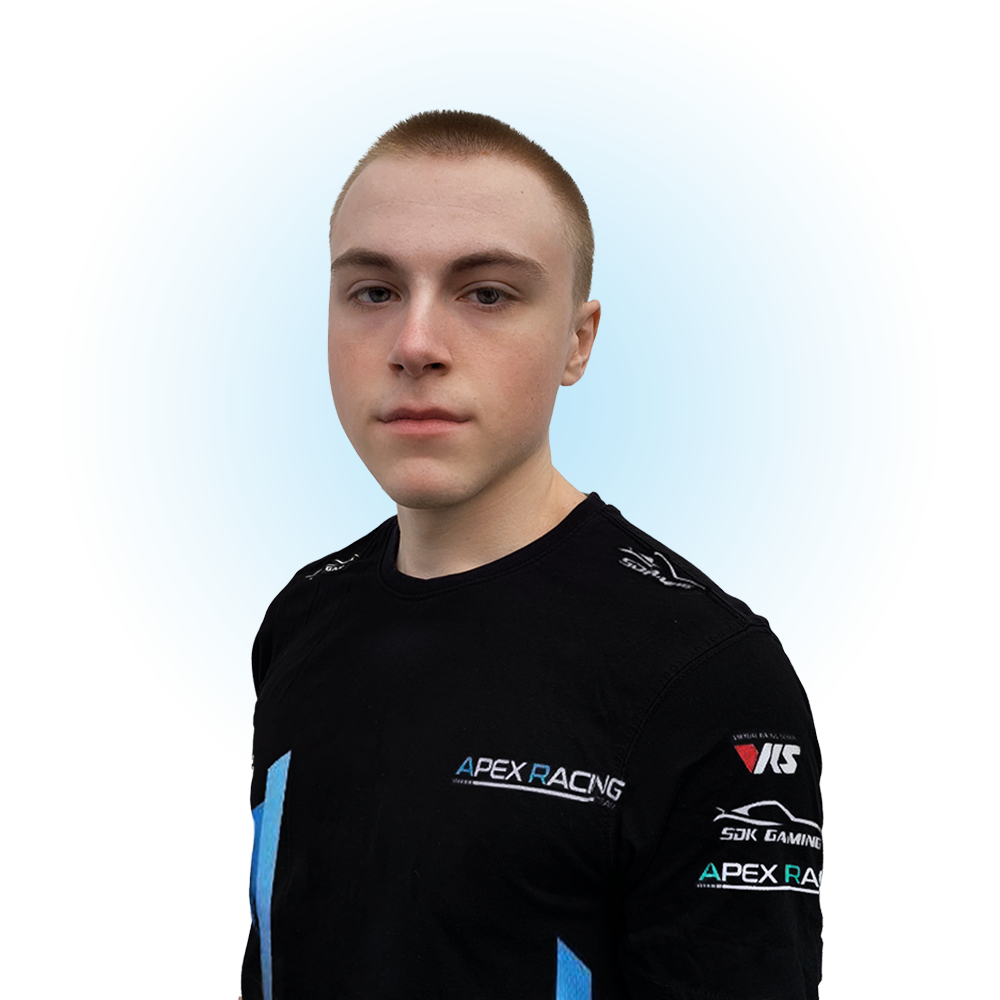 Ben Fuller –  Apex Racing Team
Wonderkids, French superstars and now an American Open wheel specialist, the team scouts are certainly keeping us busy as we start the ramp up for the various World Championships later this year.
Welcome Ben Fuller, from Indianapolis,Indiana, the latest addition to the 2021 team. An open wheel specialist, he's going to fit in nicely for the upcoming iRacing iR-01 Grand Prix World championship. An already strong team, now stronger.
Ben has really impressesed us with his raw pace in the iR-01, and has some big ambitions for his sim racing career, so we sat down for a chat to get to know the American open wheeler better, and answer the big question…..
Why is there a Mario Kart image in this article???????
ART: What are you looking forward to the most having officially joined the team?

Ben: "I am extremely excited to surround myself with drivers better than me. I feel I have a lot of things to learn, so having guys with so much experience and a wealth of knowledge will help boost my progression as a driver. I hope to repay their guidance with success on the biggest stages."
ART: What is your first motorsport memory?

Ben Fuller: "Going to the Indianapolis Motor Speedway to see F1, MotoGP, IndyCars, etc.." (it's just up the road!)
We hear Roger Penske still see's a future for F1 at the brickyard, so maybe you'll see them back soon Ben…….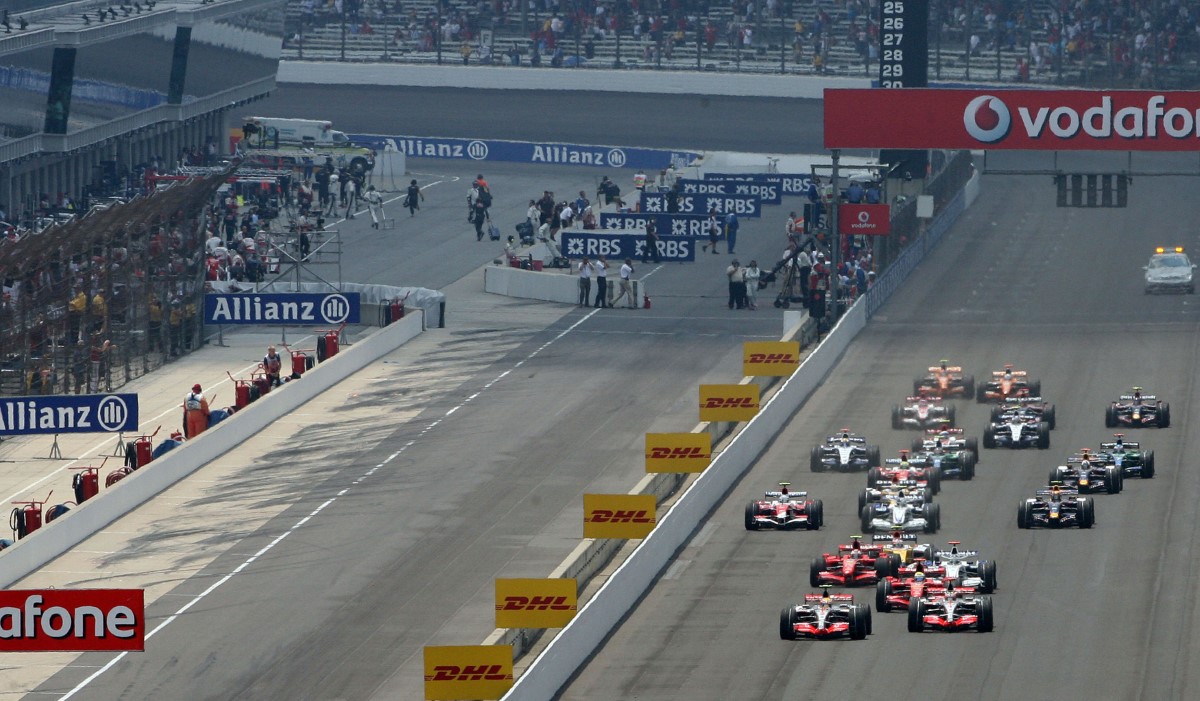 Ben Fuller: "Both are amazing. F1 is the motorsport innovation mecca with the fastest cars and the leading tech, while IndyCar delivers top quality wheel-to-wheel racing on a variety of types of circuits."
ART: What was your first racing game?

Ben: "Mario Kart Super Circuit on GBA"
We wasn't sure how to respond to this. I guess it is an open wheeler?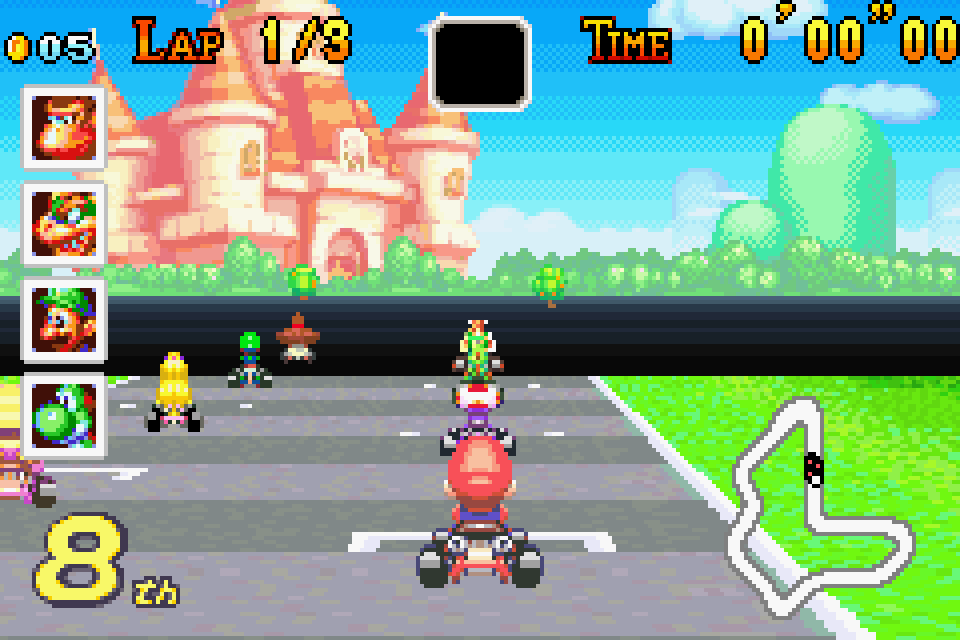 ART: What is one track that should be on iRacing?

Ben: "I can think of many. Looking forward to Hungaroring. Sepang is great, Instanbul is great, Singapore is great, the middle eastern tracks could use some love too with Bahrain, Abu Dhabi, Dubai Autodrome"

ART: And one car that you feel is missing?

Ben: "Ferrari F2004"
Probably doesn't need any further explanation, a legendary car and an open wheeler's ultimate fantasy?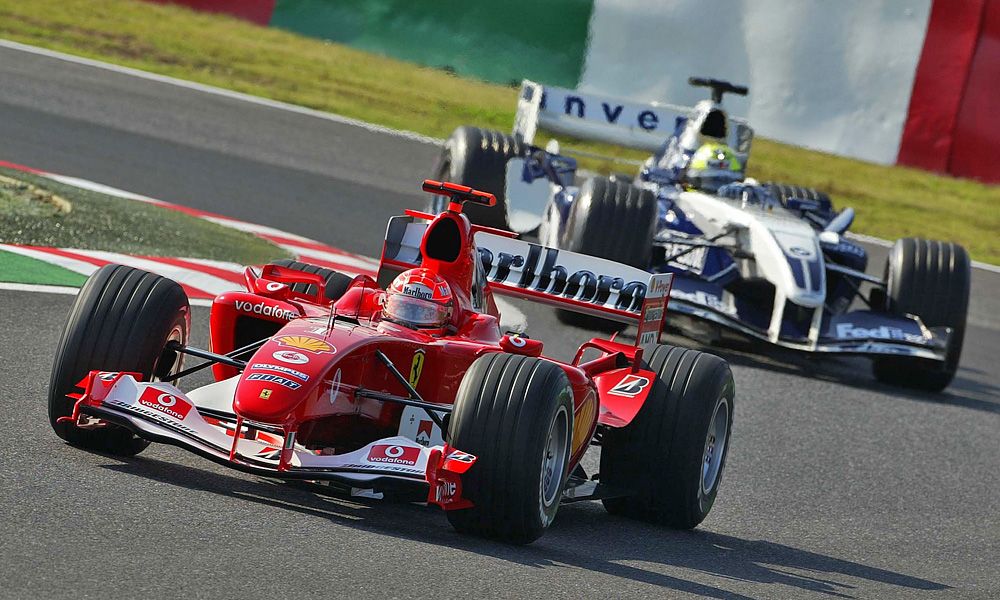 ART: Tell us about your Sim Rig

Ben: "My rig is set up in my bedroom. It's very beneficial for logistical reasons, but being in the back corner of the room, it can cause some cooling challenges.!"
-G9 Odyssey Monitor
-Simucube SC2 Sport
-Heusinkveld Sprint Pedals
-Cube Controls Formula Pro Rim

ART: If you had to only drive one track and car forever in sim racing what would they be?

Ben: "Spa in any high downforce car, easy"
ART: Any plans to move into other series/cars for a challenge?

Ben: "I look forward to competing in the best open-wheel series' for some time, so where ever that takes me, I am open to the challenge."
ART: Best advice for a budding sim racer?

Ben: "Understand what you want out of sim racing. If you just want to have a fun time when you have an hour to spare, go for it! If you want to chase progression, however, you have to accept that you must commit time and effort towards it and always keep a learning mindset."
ART: And to finish off, tell us what your Dream Road Car would be

Ben: "Mercedes AMG GTR or Porsche 911 GT2 RS."