The King of the Bricks has added another jewel to his crown.
On July 31, Brandon Traino took his sixth total 500-mile victory at iRacing's Indianapolis Motor Speedway by winning the ISOWC Iracing Indy 500.
Traino started from the pole and controlled the pace from the drop of the green flag, leading 78 of the 200 official laps.
He spent much of the race swapping the lead with Team I5G w/ ART driver Christopher Demeritt. Both drivers used each other to increase their gap over the rest of the field after each pit stop cycle.
By the checkered flag, two drivers finished five seconds ahead of the next competitor.
"It felt really good to come away with the win," said Traino. "It was a really good showing against some of the best IndyCar drivers on the sim. I'm happy with how much speed we were able to carry over from May. To win it almost purely on speed with the help of a teammate was just a great testament for our team as a whole."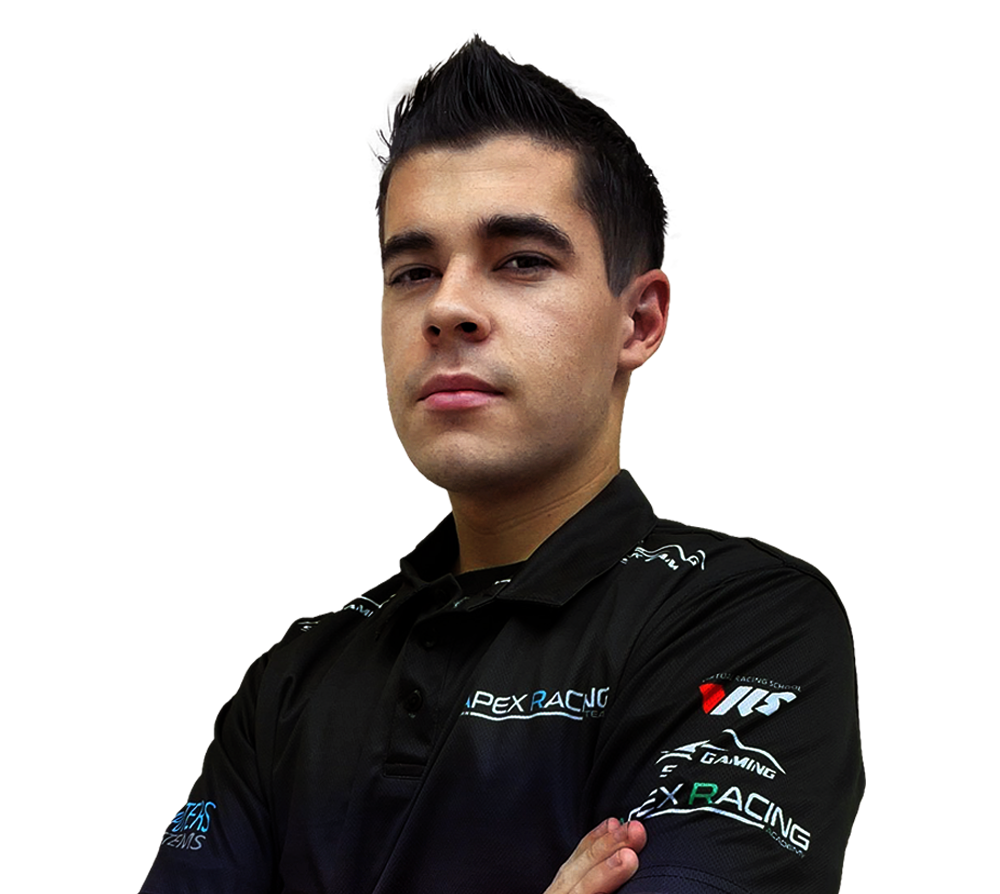 His win in the ISOWC season finale has added to a legacy of dominance that includes a trio of top split Indy 500 victories as well as in two non-broadcasted races.
Traino revealed he had completed more than 60 hours of driving and more than 3,000 laps for this year's Indy 500 alone. Part of the reasoning for the increase in preparation were changes to iRacing's tire model for the Dallara IR-18. A lot of the preparation from that race carried over to the ISOWC 500.
He remarked that over the years, nothing has really changed in terms of the team's process of finding speed and going over strategies. Traino believes when it comes to preparation, there's always more time to find, even when nothing has been found for days.
"There's just something about this place that I love. It demands perfection every lap. There is always something you can try on the setup," said Traino. "There's always a different scenario you can prepare for. Thankfully I have amazing teammates who are always willing to test in a group whenever I come up with a new setup idea."
There was a chance for the legacy to stop before it began.
Traino has been working for Joe Gibbs Racing for three years. In 2020, he had been a part of their pit crew roster during the weekends before the COVID-19 pandemic hit.
If it was not for the pandemic, he would not have raced in the iRacing Indy 500 that year. Instead, he was able to run the race on Saturday before pitting for Daniel Suarez's Gaunt Brothers Racing car on Sunday.
Since then, his role has changed to working at the race shop and being a backup, which made it easier to prepare for this year's iRacing Indy 500.
"The guys are actually pretty supportive," said Traino. "Of course I get a little slack for it being a 'video game', but they think it's pretty cool, because as they say, 'it seems like I win all the time.'"
Traino noted it is pretty cool to look back and see the success he has had at Indianapolis. 
The coolest part of his success has been his nickname – the King of the Bricks, he added.
"Rob Howden called me that after the 2020 win and it's been carried on sort of as a joke until this year when it was mentioned multiple times on the broadcast," said Traino. "Now everyone seems to see me as 'The King of the Bricks, which does kind of have a nice ring to it."
The three-time iRacing Indy 500 winner said while the wins are impressive to look at, he does not think it changes who he is or what he does. He does not see his sim career getting any more serious than it is now because he does not have the time to make a run at a world championship.
"I'm just a guy racing on a computer, doing what I've done since I was five – race – and loving the success and memories that come with it," said Traino. "I have a family now and they take up most of my free time. I enjoy the time I get to jump on iRacing and race for fun and build setups for the Apex Academy.  But when the 500s roll around, it becomes a little more serious of course. Thankfully my wife loves me enough to let me spend more time on iRacing prepping than with her during the month of May."