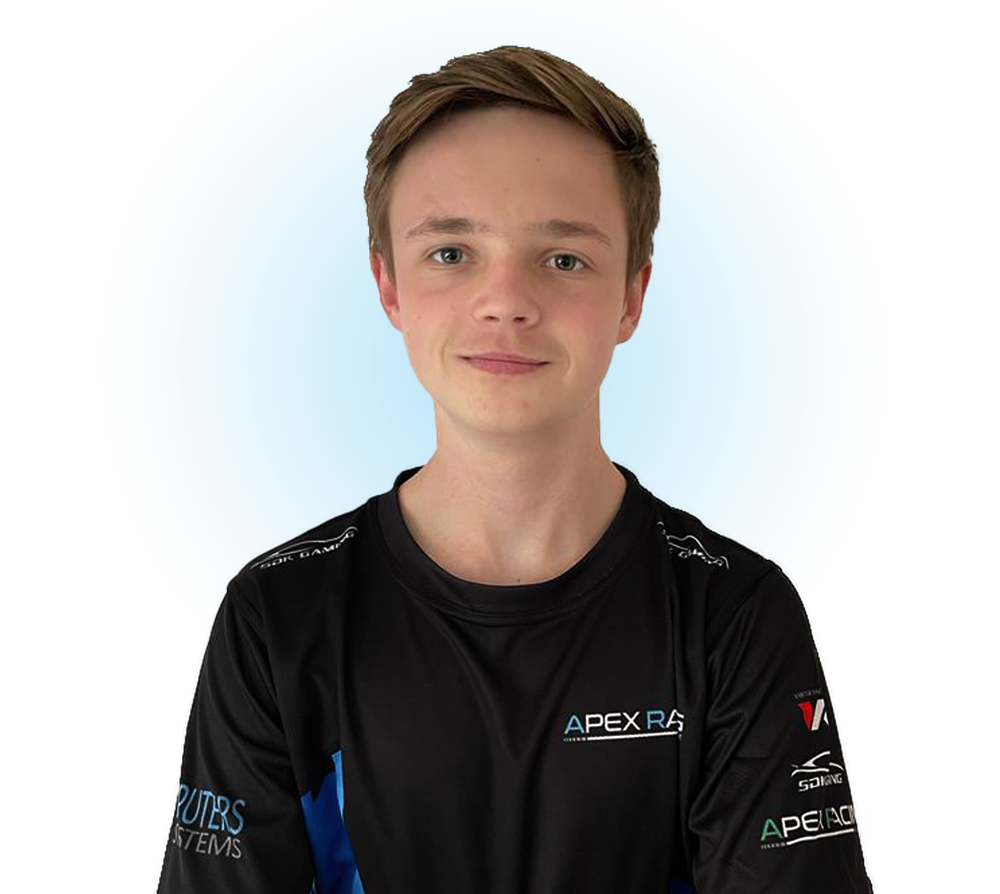 Taylor Barnard –  Apex Racing Team
From Academy to Team – Welcome Taylor Barnard
Another success story from the Apex Racing Academy joining the long list of World Championship drivers who have climbed the Sim Racing ranks, via the Academy, to the top level, as Taylor Barnard officially becomes an Apex Racing Team driver.
Taylor, has come through Nico Rosberg's academy on the real track, graduating from junior to senior karting in 2019 where he finished second in the World Championships.
More recently, he has signed to race for the new BWR Motorsports team in ADAC Formula 4, again representing the Rosberg Academy. In 2019, he finished 9th at Monza after starting 25th for the AKM Motorsport team, that's impressive in anyone's books.
Most recently competing in the UAE F4 championship for PHM Racing with some impressive performances in 2022, finishing 9th overall.
We caught up with Taylor to get to know him a bit better.
ART: Hey Taylor, first, let's get a bit of information about you, how old are you and whereabouts are you based?

Taylor: "I'm 17 and from Norwich in the UK"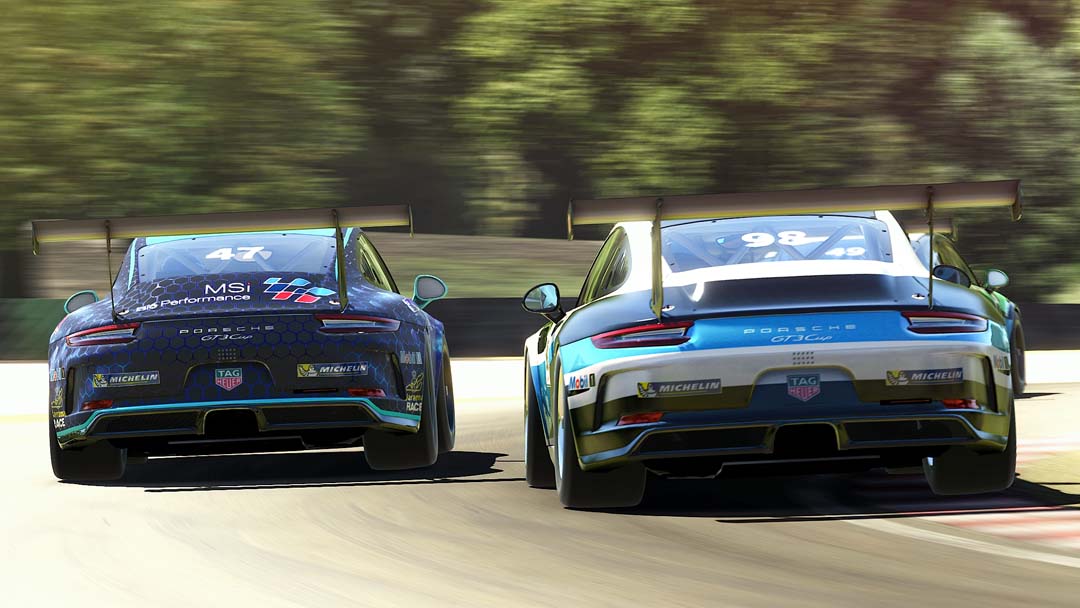 ART: What is your first motorsport memory?

Taylor: "Watching f1 seeing the title fight in 2007 at Interlagos. "
ART: Tell us a bit more about your real world racing

Taylor: "I started when I was 7 Years old in bambino karts and progressed through UK karting and became multiple British champion in 2017, then moving to European karting becoming vice world champion in 2019 and vice European champion in 2020."
ART: What is your proudest achievement in real racing?

Taylor: "Vice karting world champion 2019, Vice European champion 2020"
ART: What was your first racing game?

ART: How and when did you get started in Sim Racing?

Taylor: "June 2020 during covid, I saw events going on and got involved! "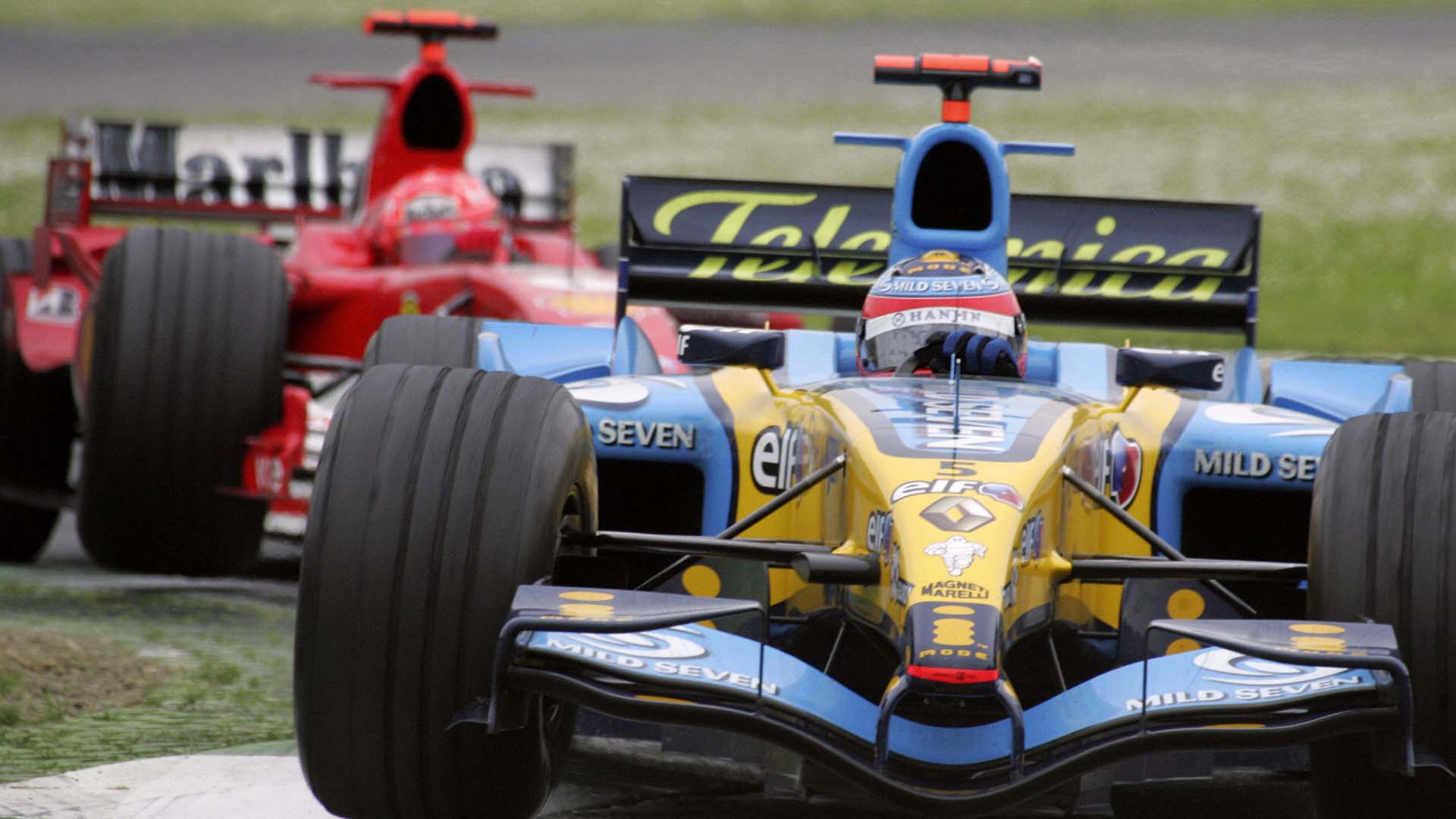 ART: Your most memorable race in sim racing?

Taylor: "Getting to 8k in official "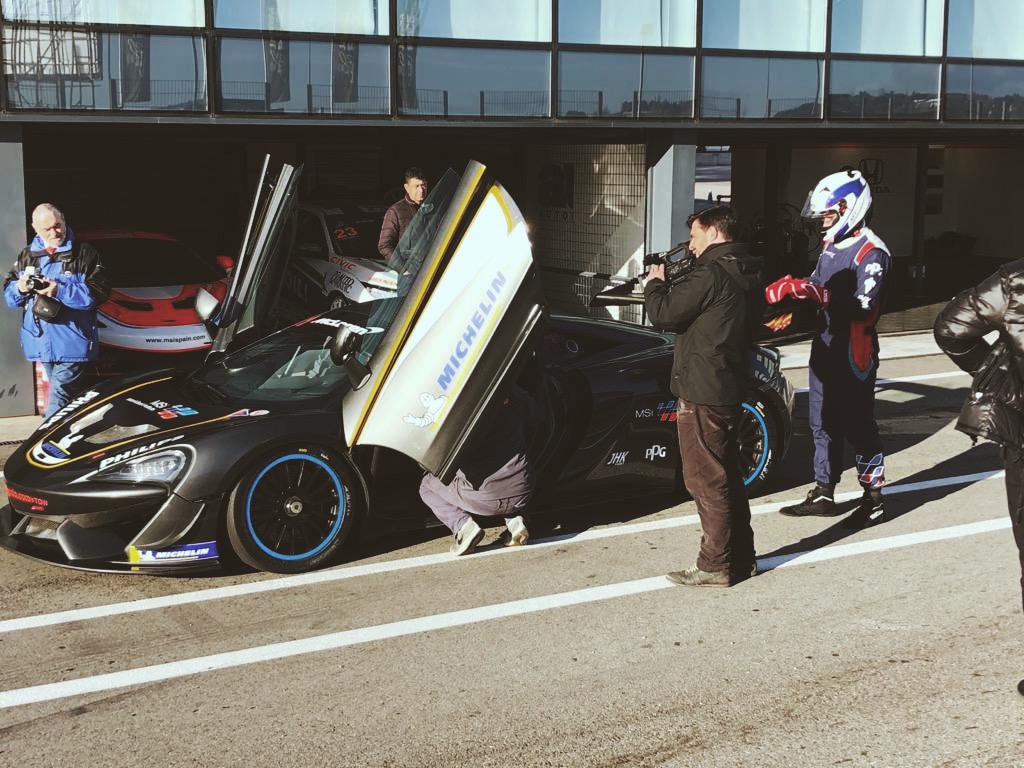 ART: Do you specialize in a car/class type?

ART: Describe your Sim setup

Taylor: "My sim consists of, Sim lab P1~X,Fanatec Formula V2 wheel, Fanatec DD1 Wheelbase, SimTag Pedals (No clutch), Samsung 49″ Ultrawide monitor 60HZ, Sparco Grid~Q Seat. Im planning on upgrading monitor to either triples or better refresh rate monitor"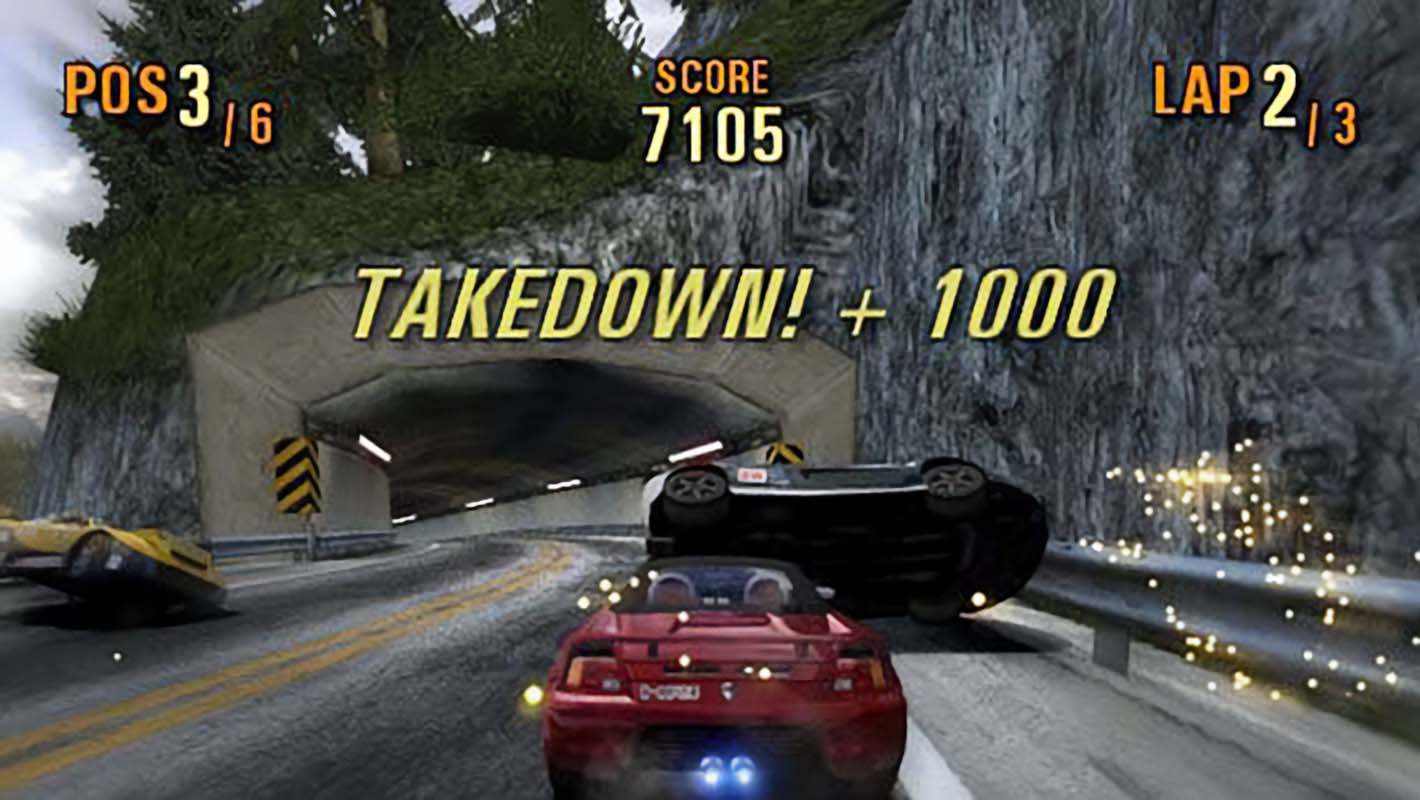 (Absolutely NOT the reason we wanted Alex to join our PESC 2022 campaign!)
ART: What is one track that should be on iRacing?

ART: And one car that you feel is missing?

Taylor: "Tattus formula 4 "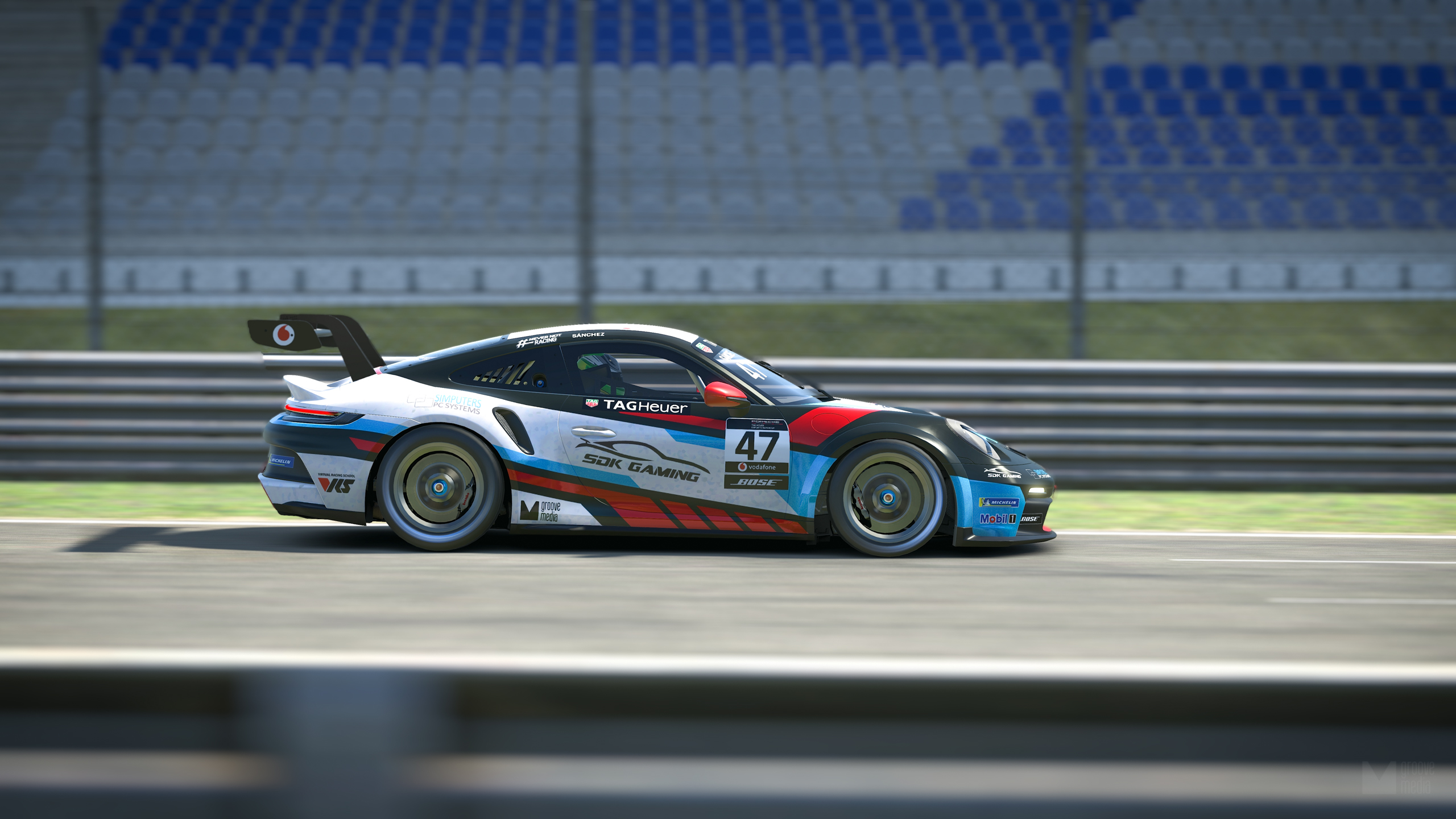 ART: And to finish off, tell us what your Dream Road Car would be?

Taylor: "Mercedes amg c63"